Customer Service, Help Desk, Order Status.
Mon.-Sat.: 8 AM to 5 PM Est.

Thank You For Shopping At SeedCo!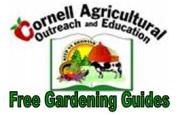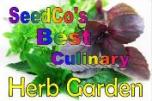 Content copyright 2012 SeedCo. All rights reserved.

Double click here to edit this text.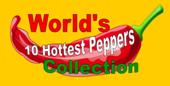 ---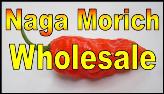 5 Retail Varieties In Stock Now!
We Wholesale The Hottest Pepper Seed On Earth!!

100 to 100,000


Seed Lots​ Available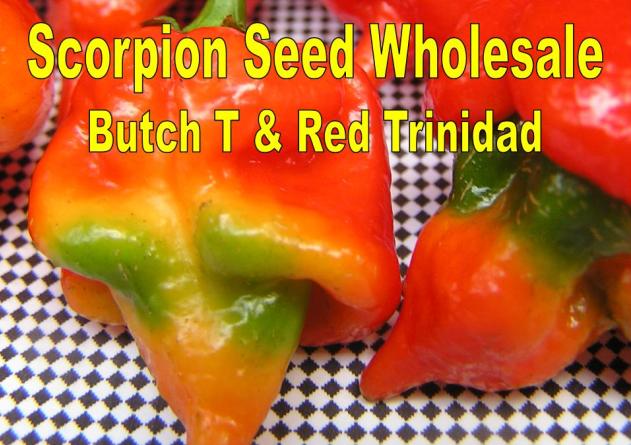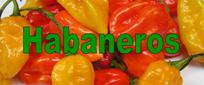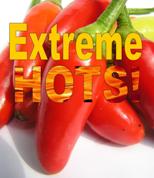 We are growers, processors and seed wholesalers located in the USA.
SeedCo is a seed company and does not sell fresh or dried chili peppers.